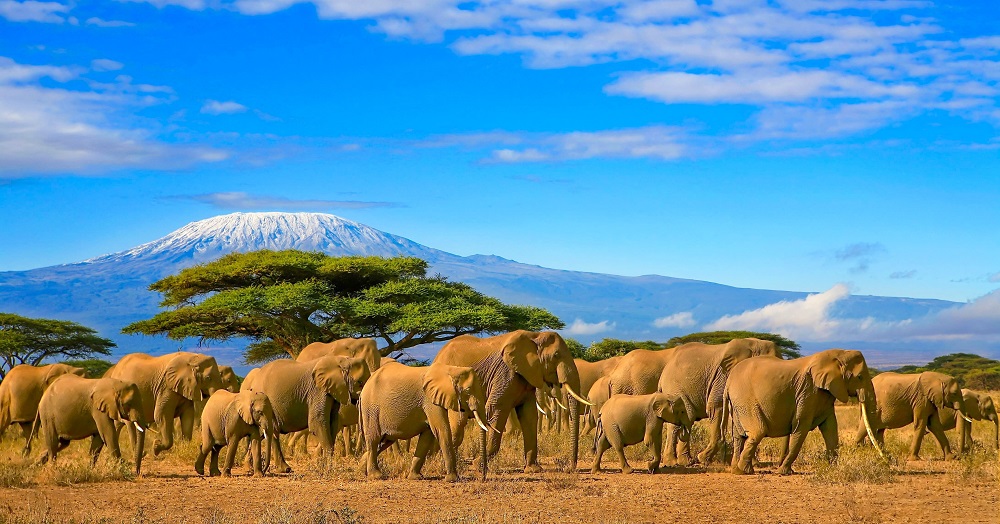 ---
DAY 1
Overnight flight to Kilimanjaro
Your exciting Africa trip begins, as you board your overnight flight to Kilimanjaro.
---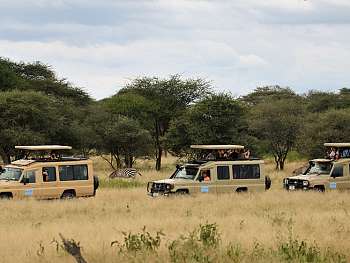 DAY 2
Arrival Day - Kilimanjaro
Kilimanjaro Airport, warm welcome by IBMT representative and tour guide to Africa with safari special cars at the airport parking lot where, Packed lunch, mineral water for each traveler on all safari days.
Arriving around 5.00 pm at lodge on the border of the Tarangire National park. Take a few minutes to get organized before going on a walking safari near the lodge around GNU, chance to see Antelope and Zebras. In evening you will have dinner and overnight in a special lodge.
Meal: Lunch, Dinner
SANGAIWE LUXURY TENT CAMP (4.5*) OR SIMILAR
UPGRADED ONE MARAMBOI LUXURY TENTED CAMP (4.5*)
---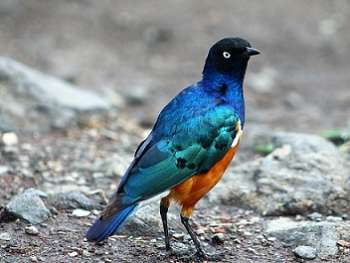 DAY 3
Game Drive in Tarangire National Park
After breakfast around 08:30, start first day of with safari drive in the Tarangire National Park. The Kingdom of the Elephant, where more than 420 bird species, a paradise for bird watching, Antelope herds and all predators in one relatively small park. Tarangire National Park is also the park of the famous Baobab tree, "The giving tree" the first quiz will be related to this tree, be prepared! Around 17:00 pm, leave the park and drive towards the next destination and accommodation in the Ngorongoro area, a floral and green beautiful lodge.
Meal: Breakfast, Lunch, Dinner
MARERA VALLEY LODGE (5*) OR SIMILAR
Upgraded one: NGORONGORO COFFEE LODGE (5*)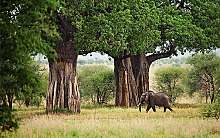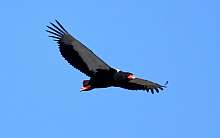 ---
DAY 4
African authentic tribes and clan with maturation Ceremony
It's 4.45 AM! Yes, a very early morning starts with coffee and cake. You will experience archery professionalism, as you walk on a real hunt along with Bushmen clan hunters "Hadzabe Clan". They hunt with bow & arrows every day for their meals (birds in most places, sometimes if they are lucky, bigger animals). After returning from a bush walk, time to practice archery guided by the Hadzabe man, a showcase for the ancient human period is completely authentic. After the hunting trip we will tour the tribal living areas without shelter, eating, telling jokes in their language (from Namibia). Happy clan (family) and have no interest on changing their avatar life. Men hunt and women gather seeds, fruits, fetch water after digging borehole and without using a wheel.
After the visit to the Hadzabe clan/tribe (family), you will visit a clan next to them of blacksmiths, whom produce hunting tools by the first Iron Age methods known as the arrows of the Hadzabe tribe, who in return share with their hunters as barter. After words exiting visit, back to lodge around 12:00 where a delicious lunch will serve and time for short rest. At 2.00 pm we will travel to our next mission for Mitzvah children.
A short drive take us to the Maasai tribe near Lake Menyara, to learn about tribe culture and to experience unique activities specially organized for the Mitzvah children along with the Maasai children, who are also in the process of significant maturity at this age. There will be a lot of fun activities, surprises and experience which will be revealed upon your arrival in the tribal areas.
A few fascinating hours with the Maasai tribe. At the end of an intensive day, with joyful experiences we sign your "Maasai
Maturation Document". Back to the lodge, where a delicious dinner will be served and overnight at lodge.
Meal: Breakfast, Lunch, Dinner
MARERA VALLEY LODGE (4.5*)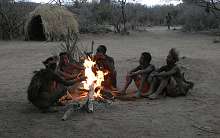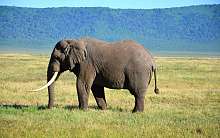 ---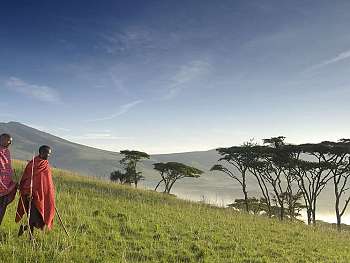 DAY 5
Ngorongoro Crater
A full day drive through Ngorongoro conservation reserve, one of the wonders of the natural world. Start the day after entering the reserve area, passing through a lovely rainforest that will take you to the cliff edge of the Ngorongoro Crater. You can admire the beautiful view of the crater, where Bar/Bat Mitzvah children will get quizzed. We will proceed along the road entering the crater. The Ngorongoro Caldera Crater (a volcano that collapsed below it) - Imagine the Grand canyon with all the safari animals in one place along with the tribes of the Maasai and their herds (people) integrate with the herds of wild animals like Zebra, Rhino and wildebeest etc... During this game drive, you will get chance to see "The king of the Jungle", Lions ( Simba) with other wild animals like Leopards, Rhinos, Elephants, Warthogs (Pumba), Mongoose (Timmon), Hyenas herds in huge numbers, Hippopotamus, and a huge variety of colorful birds. Others will be accompanied by a quiz on the Africa safari and a search for landmarks leading for the finale treasure and trophy in a small Lost Island in Zanzibar.
Meal: Breakfast, Lunch, Dinner
MARERA VALLEY LODGE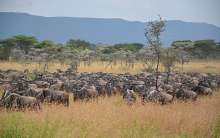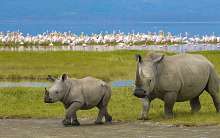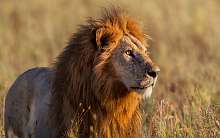 ---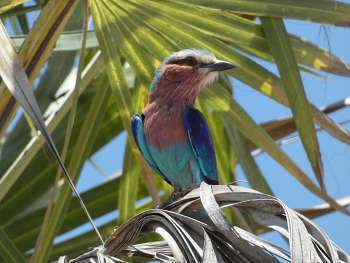 DAY 6
Game drive in Lake Manyara National Park & evening flight to Zanzibar
After an early breakfast, we will spend half a day safari in the Lake Manyara National Park. The park is located at the foot of the African famous rif valley, its strong tributaries cross it from the cliff to the lake which is at the edge of the reserve. The first part of the park is a thick forest with flowing streams, among which many flocks of baboon monkeys play among the treetops and water sources, it is a paradise for them. In the lower areaof the open plane Savannah near the lake, there are many herds and a huge species of birds, especially the flamingos that paint the lake parts in pink.
After lunch at the park, we leave approximately at 14:30 pm to Kilimanjaro airport for a direct flight to Zanzibar. After arriving at Zanzibar Airport, you will meet IBMT representative at airport and transfer to the hotel along the turquoise beaches of the Indian Ocean.
Meal: Breakfast, Lunch, Dinner – at the hotel in Zanzibar
Ocean Paradise resort and spa (4.5*) or similar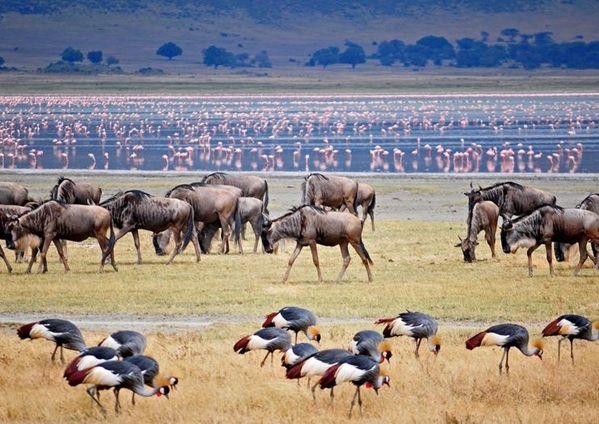 ---
DAY 7
Zanzibar - A little belly on the beach
After breakfast, it's a leisure day at the hotel, soak your tired body from safari trip. You can choose a variety of activities from spa, massage, beach walking, cycling on site around the hotel and beach volleyball, or sailing in Catamaran or kayak with some extra cost. You can take lunch on your own.
Meal: Breakfast, Dinner
Optional Tour:
Zanzibar's famous spice farm and a tour of Stone Town in the Old City
Turquoise Safari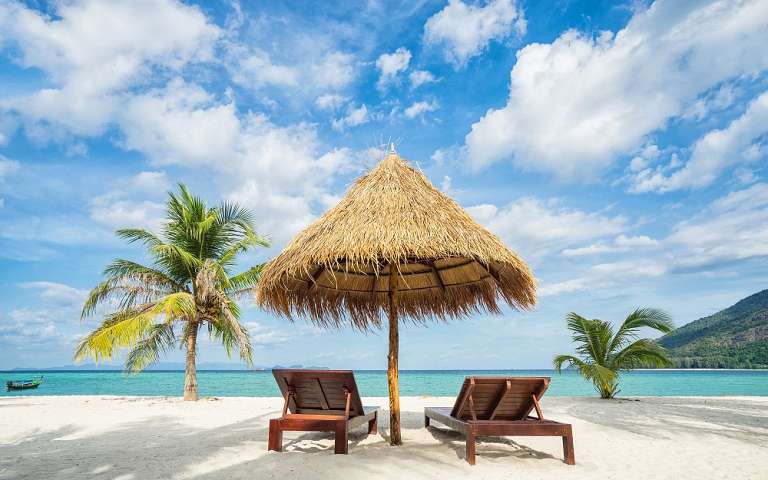 ---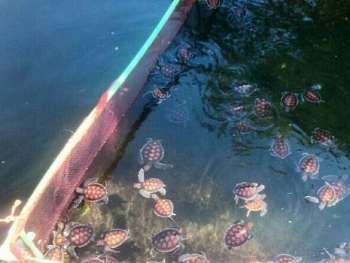 DAY 8
A trip to Northern Zanzibar Attractions
After breakfast at 8:00 am, take a daily excursion to the Northern side of island of Zanzibar to see its a variety of landscapes and cultures. The hike will begin in the northern Nungwi Village, by visiting the conservation center for protecting the sea turtles of the Zanzibar. After wards, take a short walk along the coast to the center of the local boat builders and the fish market. Board the bus and drive to a non-touristic cave, a 10-minute walk in the bush in a tropical vegetation, until arriving at a spectacular cave descent with a spring and natural swimming pool surrounded with the clearest water you've ever seen.
Have fun and smile in the cave to find a small treasure. From there, we will continue to the VILLA KIVA for lunch at an Italian beach front restaurant at Matemwe. After lunch, visit an authentic village, mud houses water well to the village. We will end the wonderful day at a wild and secluded beach in the northeast at Mayunui Beach for swimming and other activities, until you will feel comfortable to return to the hotel on a 30 minutes' drive.
Meal: Breakfast, Lunch, Dinner
---
DAY 9
Turquoise Safari Cruise with a local Dhow to an amazing Turquoise Unpopulated island For Daily Recreation of Reef Snorkeling and Tours
After breakfast at the hotel, we take a cruise on a local Dhow sailing boat, to a magical island which the white sand bank simply disappears during the high tides and you need to enter back to the boat before the island disappears. Snorkeling, sea food barbecue lunch on the island and boat tours between the lagoons and islands make this an unforgettable ocean safari. With the disappearing island, also disappearing treasure, that you will need to find in order to complete the trip mission, in order to obtain an "African Maturation Degree" and the "Maturation Certificate" of the amazing island. After completion of Bar/Bat Mitzvah certification, we are travelling back to the hotel to enjoy dinner.
Meal: Breakfast, Lunch - on the lost islands, Dinner - at the selected hotel
---
DAY 10
A relaxing day at Hotel - Zanzibar
It's a leisure day, you can choose choosing one of the optional excursion tours to island (with extra costs) like:
Optional Tours
•ATV Trip
• Snorkeling in a lovely island and Sailing in searching for dolphins

Meal: Breakfast, Dinner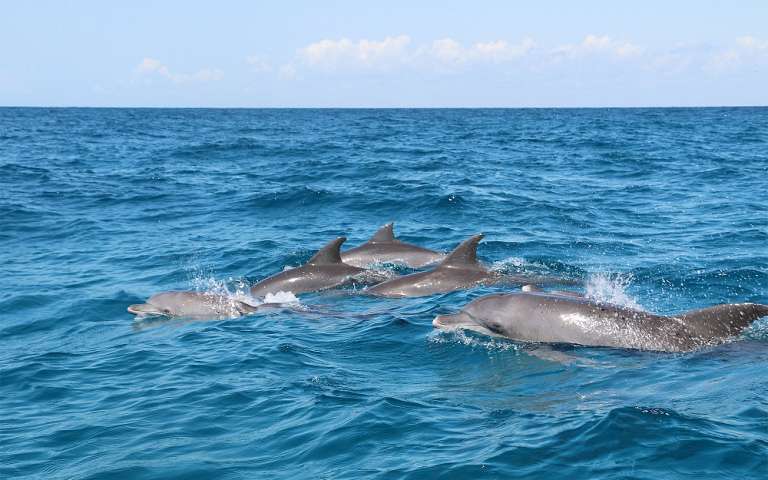 ---
DAY 11
Departure - Zanzibar
Yes! It's a last day of our fun, adventure on this trip. After breakfast, you will have leisure morning to cherish all the memories during your trip to Zanzibar and Safari.
Transfer to Airport to board the flight back home.
Meal: Breakfast

---
Choose your preferred dates and book your trip today
BOOK NOW
The price includes:
• 4 days safari car + guide driver and transfers
• 3 liters Mineral water per day per person in the safari car for all game drive
• Full board in all safaris
• All costs reserved and visiting tribes and the various surprises
• Flight to Zanzibar from Kilimanjaro airport at 19:40
• 5 nights hotel stay in Zanzibar on a half board basis
• Tours described in Zanzibar
• Transfers in Zanzibar

Price does not include:
• Drinks other than water in safari
• Tips for driver guides and hotels for waiters and porters
• Tours in Zanzibar on 9th day
• Lunch in Zanzibar on days when there are no trips
• $ 100 visa Fees (USD)
• Travel Insurance

Lodges during visit to Africa Safari
• SANGAIWE LUXURY TENT CAMP or Similar / Upgraded one MARAMBOI LUXURY TENTED CAMP
• MARERA VALLEY LODGE or Similar / Upgraded one NGORONGORO COFFEE LODGE
• Ocean Paradise resort and spa